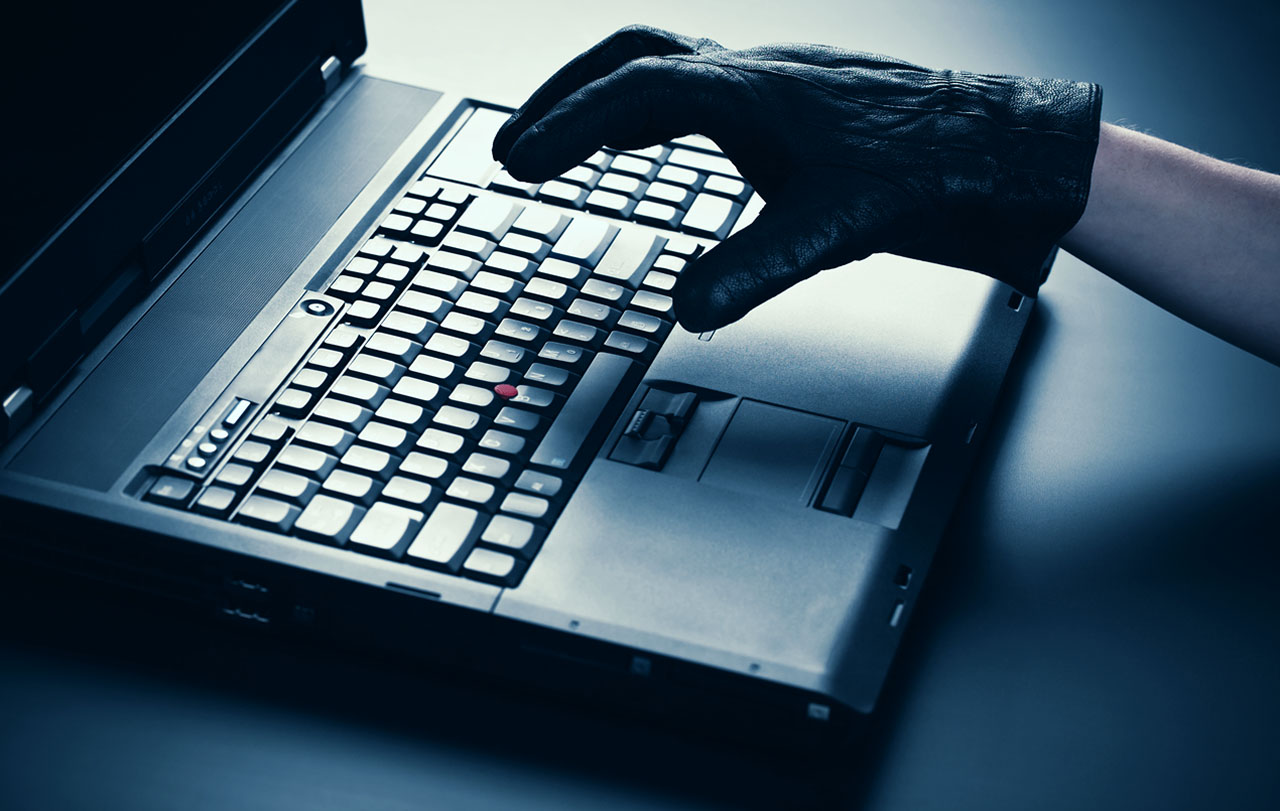 Once again, it's time for us to deliver our customary retrospective of the key events that have defined the threat landscape in 2013. Let's start by looking back at the things we thought would shape the year ahead, based on the trends we observed in the previous year.
Targeted attacks and cyber-espionage
Nation-state-sponsored cyber-attacks
The use of legal surveillance tools
Cloudy with a chance of malware
Vulnerabilities and exploits
Cyber extortion
Who do you trust?
Mac OS malware
Mobile malware
Dude, where's my privacy?!
If we now focus on the highlights on 2013, you can judge for yourself how well we did in predicting the future.
The top stories of 2013
Here's our shortlist of the top secuarity stories of 2013.